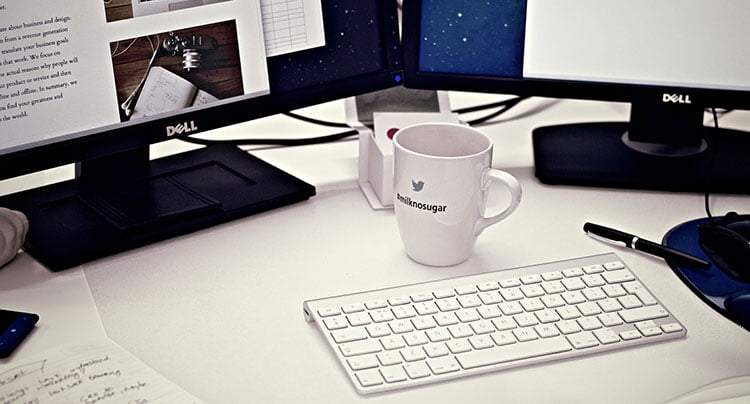 Resolving ISP Issues
Are You Experiencing Poor Internet Service & Frustrated By Your ISP Tech Support?
Resolving Issues With Your ISP –
So, are you having problems with your ISP provider and you are unable to resolve it with them? However, fortunately, in Australia, we can turn to the Telecommunications Industry Ombudsman (TIO) for help. Therefore the TIO was established in 1993 under legislation and is independent of industry, Government and consumer organisations, to investigate and manage customer complaints about carriage services (internet and telephone services) provided by Internet Service Providers (ISP).
Resolving ISP Issues
Furthermore, the TIO provides a free service to small businesses and residential customers, who are experiencing poor quality telephone and/or internet services. In that case, the service includes conducting a comprehensive investigation of customer complaints and recommendations to overcome the carriage service issues.
Resolving ISP Issues –
If no action has been taken by your service provider about an issue, customers are urged to make a complaint to the TIO by either calling the 1800 062 058 or submitting an online form. So, in the first quarter of 2017, the amount of complaints reached new levels with 8.4 complaints per 10,000 services in operation. Furthermore, the below table illustrates the increase in the level of complaints between Q1 2016 and Q1 2017 among all service providers.
 

Service Provider

New complaints per 10,000 services in operation
Q1 2016
Q1 2017
Telstra
6.4
9.3
Optus
7.9
9.3
Vodafone
3.7
3.9
Amaysim
1.0
0.9
Pivotel
0.8
1.3
All Participants
6.2
8.4
Resolving ISP Issues
Once you lodge a complaint about an unresolved internet issue to the TIO, you will be required to present documentation as evidence to show all efforts were taken in trying to fix the problem. Then TIO team will assist in providing the most appropriate resolution.
Resolving ISP Issues
If you are experiencing any internet issues and/or having computer problems. Seeing as IT WIFI can help. Whether at home or at your office, we can come to you. In light of that, we might even be able to fix it remotely.
As a result, contact one of our friendly team members today on 1300 489 434 for a no-obligation one-to-one discussion.