// FAST, AFFORDABLE, RELIABLE
IT WIFI
IT WIFI - Computer Repairs Near Me - Get your issue fixed on time, Same Day Computer Repairs Service.
Have Any Questions?
Call Us Today!
// FAST, AFFORDABLE, RELIABLE
IT WIFI
IT WIFI - Computer Repairs Near Me - Get your issue fixed on time, Same Day Computer Repairs Service.
COMPUTER & PRINTER
SALES + REPAIRS + UPGRADES
IT WIFI - Your one-stop computer shop. For that reason, we can help with all your IT needs. Whether it's computer repairs, system setup, troubleshooting, ink cartridges or refills. So, drop into our store or we can come to you. As a result, we are one of the highest-rated computer service providers in Melbourne on Google. Nonetheless, contact our friendly team today!
Computer Support
Got a problem? Our service covers providing diagnostic, maintenance, PC repair, and data recovery service Melbourne wide.
Technical Support
Our professional team will maintain, manage, and repair your IT systems. Operating system upgrade and power supply fix.
Connect to the Internet
We got you covered! Professional set up of wireless router, WIFI network, range extenders, access point, computer network setup.
IT WIFI // Our Services
Providing Truly Prominent
Technology

Solutions
IT WIFI bring fast, friendly, and reliable customer service to your home or office to solve all of your computer problems.
Whether its a crash, hardware problems or network issues, when your Mac isn't running right, call the experts at IT WIFI.
Laptop wont boot or overheating? Cracked screen? We will get your laptop up and running quickly at an affordable price.
We will get your computer working like new again and make sure your anti-virus and anti-malware tools are up to date.
We will recover your deleted or damaged files and data and set up backup and storage solutions to ensure it never happens again.
The IT WIFI team can provide you with a range of wireless and cable networking solutions tailored for home and business users.
Whether you need a new email set up or you are having problems with your existing email, we can help. IT WIFI are experts in all platforms.
Our tech team will setup and configure a backup system to ensure the integrity and reliability of your business' important information.
IT WIFI will evaluate your current IT environment and recommend the ideal server installation to match your business requirements.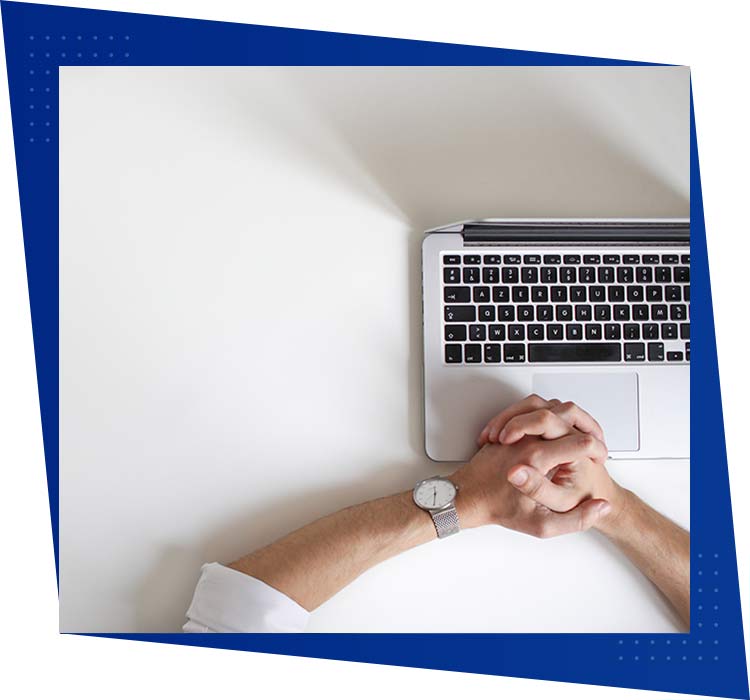 So at IT WIFI, our Computer Geeks understand just about everything there is to know about computers. So, from computer repairs to ransomware, networking, and WiFi connection issues, we have the technical knowledge, resources, dedication, and commitment to get the job done. For this reason, our competitive rates can be tailored to suit any budget. As a result, we offer a one-month guarantee on all our workmanship, to provide you with much-needed peace of mind.
Furthermore, IT WIFI also provides managed IT services for Melbourne businesses that don't want or need full-time IT support. Thus, our team of highly qualified IT professionals is on hand.  Delivering the most up-to-date solutions to the IT challenges faced by business owners.
While Based in Melbourne we service entire the South Eastern region. Also includes Mulgrave, Narre Warren, Chadstone, Dandenong, and surrounding suburbs. So our team has an unsurpassed reputation for fast, affordable, and reliable service.

CALL US ON
1300 489 434
*Same day and emergency service based on availability. Call before 12pm to guarantee same day response.
Contact Us Now
We here to help you 24/7 with experts
IT WIFI - Managed IT Services
While "IT WIFI Business Solutions managed services lets you focus on what you do best – running your business – while we take care of the technology"
So, with IT WIFI Business Solutions Managed Services we proactively manage and monitor your critical IT systems, from servers and networks availability, through to end-user problems, all for one monthly fee.
Seeing as we help you to plan, implement and manage your business IT infrastructure. Furthermore, leaving you free to focus on operating your business, instead of getting caught up with with technical issues, software upgrades, hardware support and ever-changing processes.
// IT WIFI
Home and Business Managed
IT

Services
01
Computer Repairs Near Me
Worry no more, IT WIFI's highly trained Computer Geeks have you covered Melbourne wide.
02
Laptop Rescue
Laptop Repairs - Bring your damaged Laptop in store or we can come to you. That easy!
03
Business IT Support Melbourne
Get in contact with our friendly crew at IT WIFI for tailor-made IT support, contact us today.
04
MacBook Repairs Near Me
Yes that's correct, IT WIFI will assist with any MacBook issues you may have.
// Testimonial
Our Clients
Feedback
IT WIFI -  Google Reviews 
Computer Repairs Services - IT WIFI Service Breakdown There are many Computer Repairs shops in Melbourne,...
Computer Repairs Services - IT WIFI Service Breakdown There are many Computer Repairs shops in Melbourne,...