Data Backup Service
Computer Repairs - IT WIFI servicing Melbourne Wide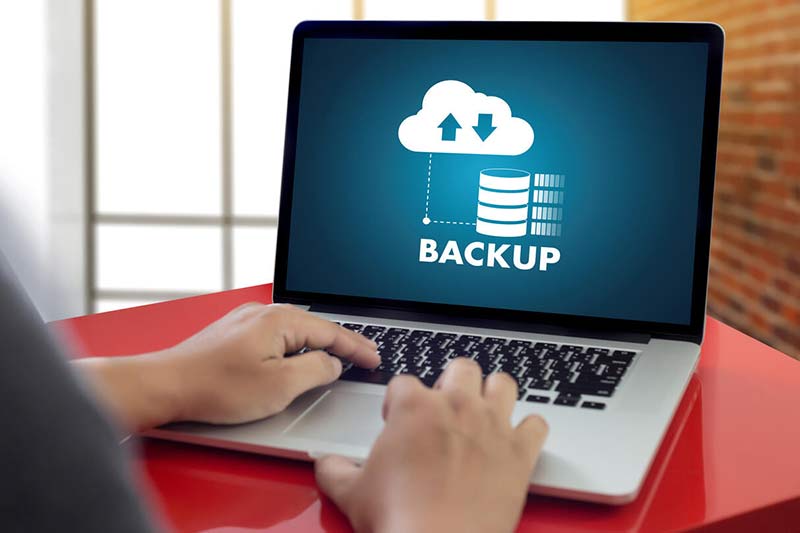 Don't risk losing your critical data
Data Backup Service – A recent survey found that 54% People said they either know someone, or have themselves recently lost data. Whether it be from a system failure, hardware loss or a cyber attack. Losing your data can be anything from an inconvenience to a major disaster.
Data is the most important aspect of your computer. Operating systems, software and applications can all be reinstalled. Without a backup it may be difficult or even impossible to recreate your original data. Backing up your important information and having a plan in place to recover from a system failure is essential.
An effective, well managed backup system can potentially save you thousands of dollars in lost revenue not to mention the time involved in restoring (if possible) or replicating lost data.
The two main types of Data Backup Service are;
Backup to external Drives (External HDD, or Network Attached Storage/NAS)
Backup to Cloud – Online Backup Service
Data Backup Service - What is the best backup strategy?
At IT WIFI we are acutely aware of the importance of your data which is why we recommend the 3-2-1 backup strategy.
Don't risk losing your critical data
The 3-2-1 backup strategy is considered to be one of the safest backup methods.  By following the 3-2-1  strategy you will have 3 copies of your data. Two copies are kept onsite and on hand if needed, and a third is an offsite copy. The offsite copy can be a cloud backup. A cloud backup, also known as online backup, is a method of backing up data. This involves sending a copy of the data over a proprietary or public network to an offsite server.
The tech team at IT WIFI can set up and configure an automated backup system. Customized to suit your needs. Our solutions include everything from simple file-level backups to full system backups and disaster recovery solutions.
Don't risk losing your valuable data. Call us today on 1300 IT WIFI or contact us to discuss your backup needs.
Plan to Start a Project
Our Experts Ready to Help You