Email Setup Service
Have problems with your existing email? IT WIFI offers professional home and business email setup and support.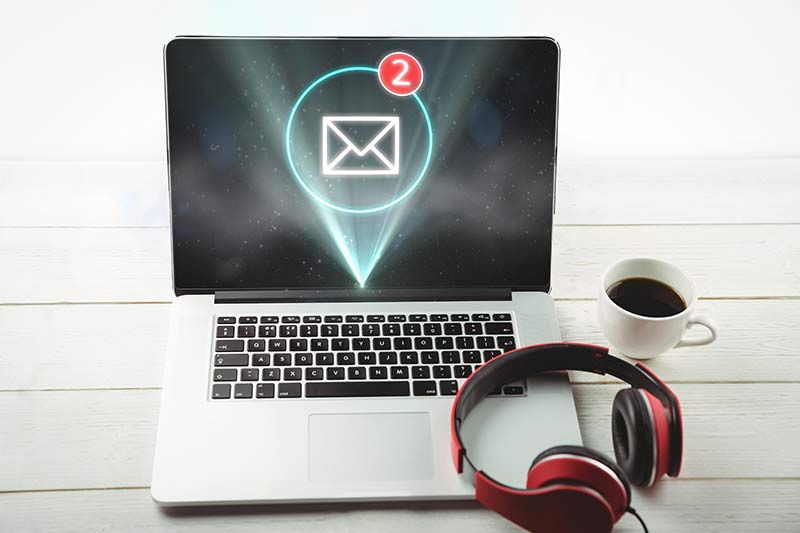 As technology is getting more advanced, the need for a reliable and efficient communication platform is more crucial  than ever before. Email plays a vital role in sending and receiving information, and having the ability to access it via different devices and platforms is essential. Our team specialise in making email setup a simple and effective process for your personal or business needs.
The team at WIFI will explain the available email protocols (IMAP, POP3, and Exchange) and recommend a solution that suits your requirements. We can then setup and configure your email account and optimise it for the best performance. This includes importing/exporting emails from one device to another.
Our techs can also reconfigure and repair your current email setup on your computer or other devices including Smartphones, iPads and other Tablets. Some of the most common issues users experience include:
Can't send or receive emails

Receive emails but cannot send

Can send emails but cannot receive

Compromised email account

Slow Email downloads

Email program stops working

bounceback Issues

Error message when sending email
IT WIFI also offer email hosting services competitive rates.
Plan to Start a Project
Our Experts Ready to Help You