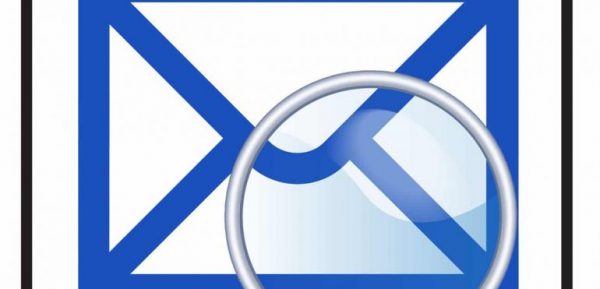 Phishing scams are just one of many online hoaxes and frauds that are becoming more sophisticated. Exposing computer users to greater challenges. It's vital to have secure platforms to spot scam emails, so you stay safer online.
The ultimate method to beat the hackers and ransomware is to install robust cyber security anti-virus software. Installing reliable anti-virus software will help reduce security breaches. Keeping your computer and the network safe from any spyware and malware activities.
Phishing scams becoming more sophisticated
Yesterday, we received a strange warning email from "PayPal" stating account is limited, and requesting to update our PayPal account details.
Below is a screenshot of the phishing email we received. It's evident this is not genuine due to plenty of typo mistakes in the body of the email.
Phishing scams be aware: it appears we may have a new scam on our hands.
To find out about how we can assist with the best anti-virus software for you click here.
Phishing scams becoming more sophisticated
Furthermore, we know a lot of people won't visit this page – they're more interested in what we do than how and why we do it, but we think it's actually pretty important. After all, this tells you WHY we want to be a premier provider of IT services Melbourne wide. We all know that every company has a vision, a mission and values, but how many companies live them? How many are truly committed?
At IT WIFI we take our vision and mission seriously, we know that this is what sets us apart from our competition. We know that by living our values and by always driving our mission and vision, we can become the premier provider of IT Services Melbourne wide.
Our Vision:
To be Melbourne's leading information technology service provider.
(Sounds simple enough… but how to get there?)
Our Mission:
However, IT WIFI is committed to offering a fully integrated onsite and remote maintenance service, along with full technical support to small and medium enterprises (SMEs) and individuals
(Hmm… Still needs a little more, don't you think?)
Our Values:
Our corporate philosophy is based around three main pillars:
Excellence: To provide reliable and efficient solutions to all our customers
Reliability: To guarantee availability and effectiveness at all times
Innovation: To deliver the best services to our clients in order to sustain customer satisfaction
There are dozens of companies offering IT support Melbourne wide, but we think our vision, mission and values set us apart. We're focused on providing YOU with the best IT support Melbourne (or the country) can offer.
You can't make it much simpler than that.