Mac Repairs Melbourne
Mac Repairs Melbourne - Same Day Mac Repairs - Authorized Apple Mac Repairs Specializing in home & small business services.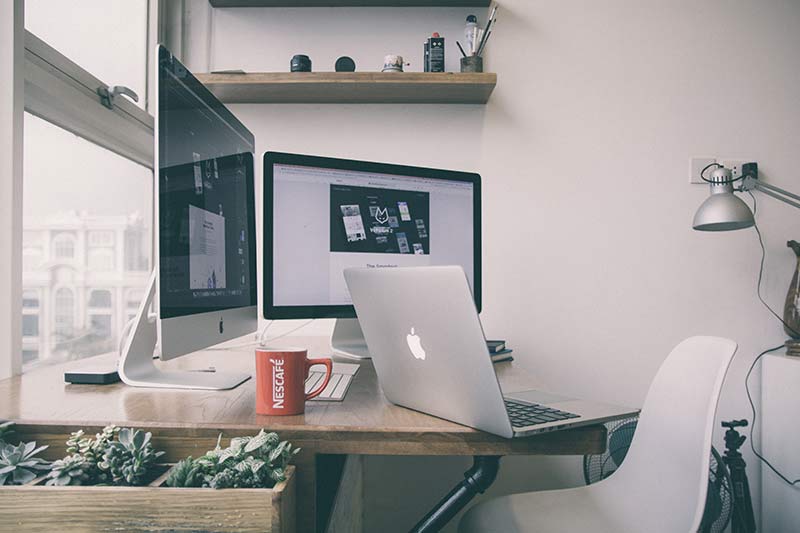 Mac Repairs Melbourne ~ Apple Mac Repairs & Service
IT WIFI offer Convenient onsite Mac repairs for your business or home office.  Whether its a crash, hardware problems or repairs – whatever your problem, our dedicated team of Mac experts will have your Mac back up and running in no time.
Our onsite Mac repair service allows you to continue working as best you can without having to  unplug your devices and bring them to our repair workshop. With our onsite Mac repairs service available in Melbourne and surrounds, your networks and technology will not be out of action for long.
Our Home and Small Business Mac Repair Services include:
Liquid/water damage on Mac

Mac won't boot or screen frozen

Mac overheating

Replacement of faulty hardware

Mac keyboard replacement

Data recovery

Virus and malware removal

OS reinstalls and error troubleshooting
IT WIFI also offer a comprehensive range of Services for Mac users including:
Mac OS installation and configuration

Mac Network and Router configuration and setup

Installation of new software

Mac Memory RAM upgrades

MacBook Diagnostic Service

Setup internet and WiFi connections
Contact us on 1300 48 9434 and we will have your Mac up and running in no time.
Plan to Start a Project
Our Experts Ready to Help You