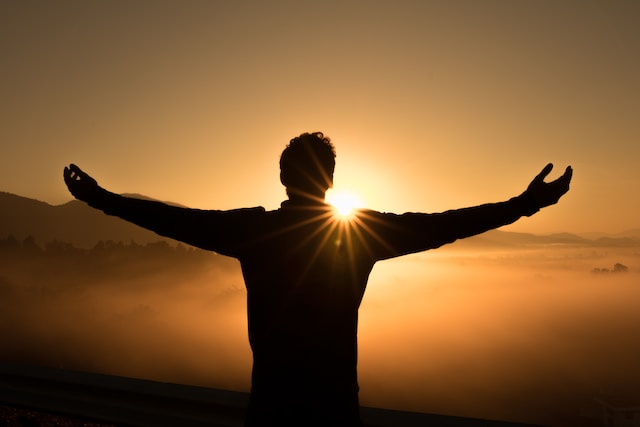 Computer repair in Melbourne made easy – let us take care of the hard work
Don't Let Computer Issues Slow You Down – Are you tired of dealing with a slow or malfunctioning computer? It can be incredibly frustrating to have your work interrupted by strange pop-ups, error messages, and a sluggish system. Your computer is an essential tool for work, communication, and entertainment, and you shouldn't have to settle for subpar performance.
Don't Let Computer Issues Slow You Down – Get Your Computer Running Like New with Our Professional Repair Services
At IT WIFI, we understand how much you rely on your computer, and we're here to help. Our expert mobile computer repair technicians can diagnose and fix a wide range of issues, from viruses and spyware to faulty hardware.
Computer Repair Melbourne
We offer reliable and professional computer repair services in Melbourne. Our experts specialize in diagnosing and fixing all types of computer problems, from software issues to hardware failures. We understand that your computer is an essential part of your daily life, and we aim to get it back to perfect working order as quickly as possible.
Let us take the stress out of computer repair so you can get back to using your device with confidence. Our experienced technicians are equipped with the latest tools and techniques to tackle even the most challenging problems.
One of the most common computer problems is virus or spyware infections. These malicious programs can cause severe damage to your computer and put your personal information at risk. If you notice any of the following symptoms, it's likely that your computer has been infected:
Computer runs slow
Computer takes an unusually long time to start up
Strange pop-up windows
Changed desktop background
Web pages fail to load
Error messages
Windows taskbar disappears
Web pages redirect to unfamiliar web pages
Low disk space
Unable to install anti-virus software
Removing viruses and spyware completely can be challenging, and it's not recommended to attempt it yourself. Our technicians use advanced tools and techniques to diagnose the virus type, identify the security threat level, and perform a thorough clean to remove all spyware files.
Hardware failures can also cause significant problems with your computer. If you notice any of the following symptoms, your hardware may be faulty:
Slow computer (programs slow to load)
Computer won't boot up / turn on
Computer takes an unusually long time to boot up
Overheating
Random freezing
Strange noises
Corrupted data
Blue Screen Error (BSOD) messages
'Boot Device Not Found' message
Smart errors
Hardware failures can be caused by various factors, including physical damage, electrical surges, or software conflicts. Our technicians will diagnose the cause of your hardware failure, fix your hardware, or install new hardware if necessary, and attempt to restore any lost files.
We also provide other computer repair services, including:
Operating system installations and upgrades
Software installations and updates
Data backup and recovery
Internet and network troubleshooting
Computer maintenance and tune-up
And more
Don't Let Computer Issues Slow You Down – Conclusion
In conclusion, if you're experiencing any problems with your computer, don't hesitate to contact us. Our mobile computer repair technicians in Melbourne are ready to diagnose and fix your computer issues promptly. We strive to provide reliable and professional service that meets your needs and exceeds your expectations. Don't let computer problems disrupt your life; let us help you get back on track.
FAQs
How much does your computer repair service cost?
Our prices vary depending on the type and complexity of the repair. Please contact us for a free quote.
Do you offer on-site repairs?
Yes, we offer on-site repairs for your convenience.
How long does it take to repair a computer?
The repair time depends on the type and complexity of the repair. We will provide you with an estimated time when you bring in your computer.
Do you offer a warranty on your repairs?
Yes, we offer a warranty on our repairs. Please contact us for more information.
What if you can't fix my computer?
In the rare event that we can't fix your computer, we will provide you with alternative options, such as data recovery or a new computer purchase.